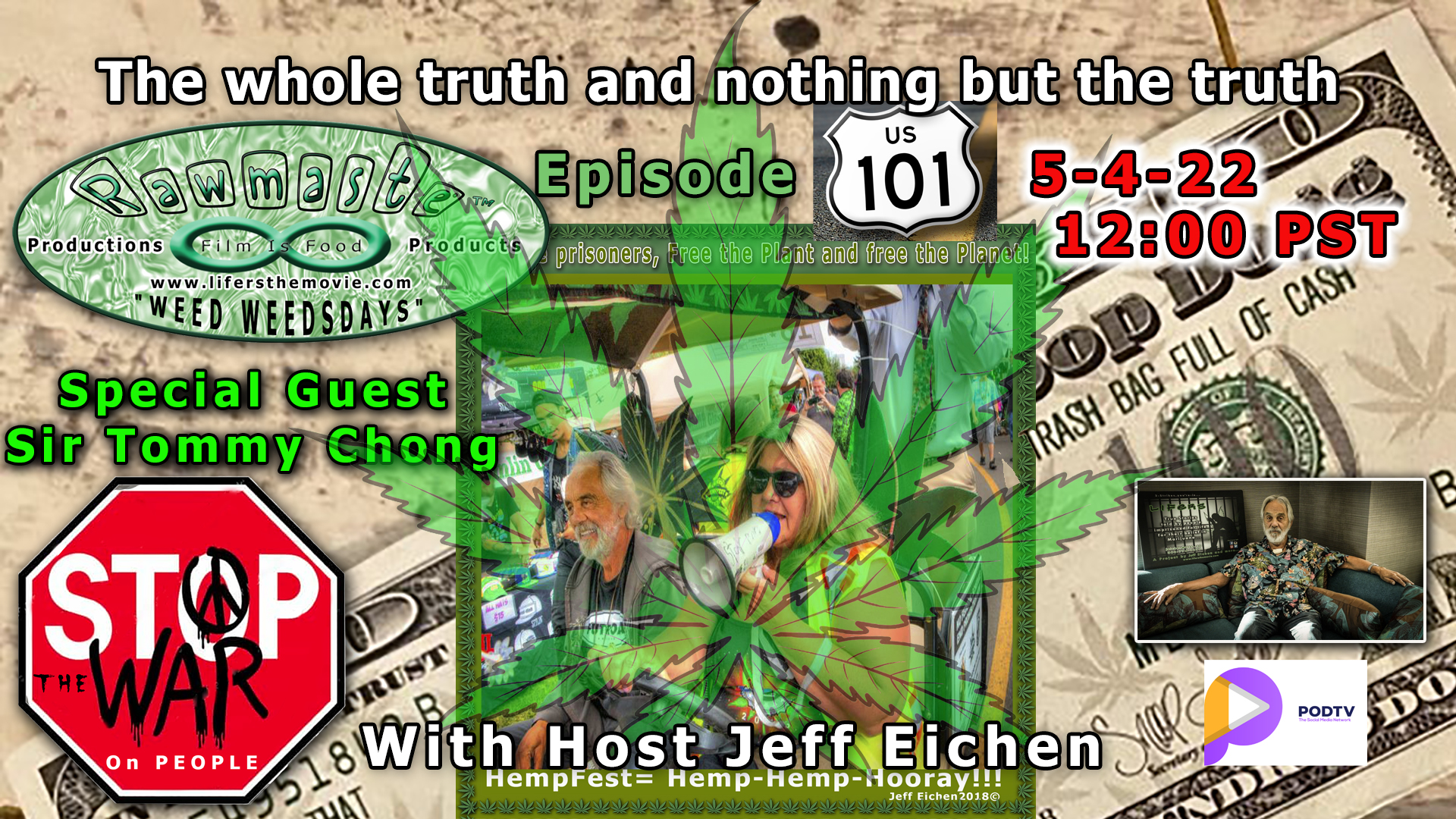 Pardoned or Commuted on 1/19/21 
Michael Thompson-420,John Knock-420,Corvain Cooper-420,Michael Pelletier-420,Craig Cesal-420,Jimmy Romans-420,Lavonne Roach Robert Francis-Non Violent Drugs,Brian Simmons-420,David Barren-Non Violent Drugs,Hal Knudson Mergle-LSD,Way Quoe Long-420
Plus more I an Sure…
Please Visit our online store
Our products are infused with Freedom 
To orderLifers Swag please visit our online shoppe 

Free the Prisoners and Free the Plant Free the Planet!!!
Hear true stories told by those in prison for their belief in Marijuana
Free The People
Communities of color have been disproportionately impacted by laws governing marijuana for far too long, and today we are ending this injustice once and for all.
Free the Plant
It's well beyond time to END Prohibition and Legalize Cannabis in the USA and Globally
Free The Planet
Yes Globally Free the PLANT + People
We Have the Power to Impact Our Future, and We're Doing Something About It
 "Lifers"is a six part, 55 minute, documentary series that   focuses on people that are currently serving life without   parole in the American justice system for cannabis. We   have added all non-violent drug war prisoners to our   documentary! The first episode of the documentary   focuses on prisoners that have served unusually long   criminal sentences for cannabis-related crimes, and   industry advocates/leaders in the cannabis community   that have strong beliefs to releasing people that are   serving time in prison for cannabis-related crimes. We   will also show off our footage from our interview in June   2015 with Jeff Mizanskey inside the Missouri State   Correctional Center. Jeff Mizanskey was a victim of the   War On Drugs/ Three- Strike Policy, which kept him from   freedom and behind bars for 21 years and 9 months. Jeff   Mizanskey is free now as of Sept, 01, 2015. Thank You   Governor Nixon.
Mexico's Legislature Set To Advance Adult Use Written by Marguerite Arnold on November 17, 2020. Posted in Politics. mexico flag The country's lawmakers have a deadline to meet, set by the Supreme Court Mexican lawmakers are set to vote this week on cannabis...
America's longest serving nonviolent cannabis prisoner to be released after 32-year sentence Longest serving pot prisoner is coming home and my friend Stacey Theis has been with Richard DeLisi's daughter Ashley Marie De Lisi getting the home ready for this monumental...
https://www.facebook.com/jfree1111/videos/10221383151342943/
https://www.nacdl.org/newsrelease/FirstSetTrialPenaltyClemencyPetitions?fbclid=IwAR0Q-AgkZu80pYvr5Rl5dmXt48UzsUgmEZC7g9JcqoiBockzLWChmQrVNHo
I Found Spirituality got me thru my time in Prison.                 I believed I was a reporter embedded inside with the troops as well…